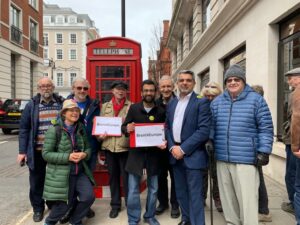 I will be a candidate for all communities speaking up for and supporting all across Brent and Harrow. I will make sure no one is left behind.
With issues of Islamophhobia, Anti-Semitism, Hate Crimes against Disabled People, LGBT+ communities and Hindu Temples and the insecurity felt by European communities in the midst of Brexit, it is important that we have an Assembly Member committed to serving all residents that has a track record of unifying residents.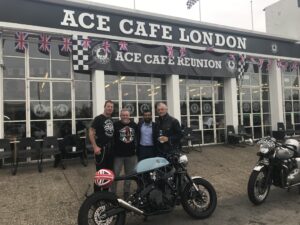 As a Councillor serving the Neasden area, I was instrumental in setting up the now annual Neasden Festival which brought different sections of the community together in partnership with the local church and business association to bring residents together.
In 2018, Nazi graffiti was sprayed in the Dollis Hill area within my ward. I supported the community response to the abhorrent act and we brought people together to organise a vigil and show our unity against anti-Semitism and all forms of discrimination.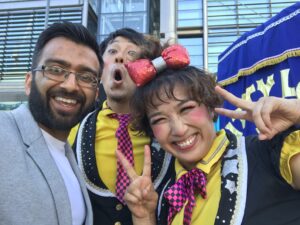 Over the past decade I have campaigned and support the Labour Party in both Brent and Harrow. As a Labour Candidate, I pledge to campaign and connect with residents, businesses, all our partners and the Party in all wards across all constituencies.
As someone who has lived and worked in Brent and Harrow, I have existing connections across different communities in both Boroughs and selecting me would widen the Party's support with the Public.